SMI Increases Points of Distribution & Speed to Market for L'Oréal
L'Oreal Needed to Improve the Process for Product Resets Spanning:

L'Oréal launches new products every 6 months, to meet the changing needs of customers. These resets are both vital and incredibly complex. New items are added, slower selling SKUs are phased out, Planograms (POGs) are developed and new fixtures, graphics and merchandise are shipped. All of these steps must take place before reset can take place stores. L'Oreal needs impeccable execution and speed to market to get the most out of their reset efforts. But the company faces significant challenges including:
– Supply chain blind spots
– Timeline uncertainty
– International shipping regulations and customs
– Assigning the appropriate reset POGs to thousands of locations
– Gathering appropriate feedback from the field
– Confirming reset execution through photos
L'Oreal needed a partner with the expertise to understand and tackle these challenges. Enter SMI.
SMI Creates a Solution to Meet Reset Challenges Head On
SMI wasted no time identifying a plan of action to meet the challenges L'Oreal faces.
SMI needed to:
– Pin point and track the supply chain to calculate in-store arrival dates on a global scale.
– Create, align, schedule and deploy assignments to designated staff at specific locations.
– Collect data and verify work is being performed according to the standards that are set by the client.
– Share reporting results across the operation.
SMI worked with Sales Operations and Marketing to map out timelines and understand the needs along every step of the of reset process. Once the proper steps and checks were outlined, SMI implemented tracking for product and fixture orders.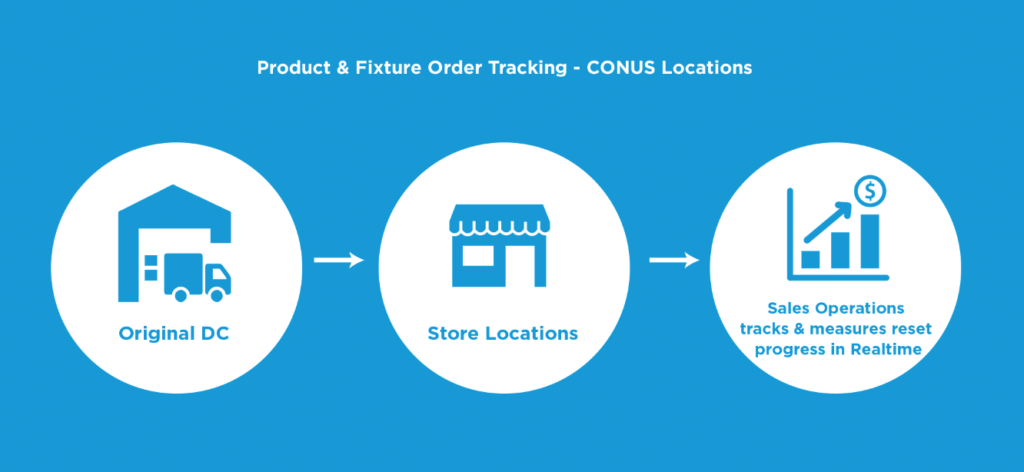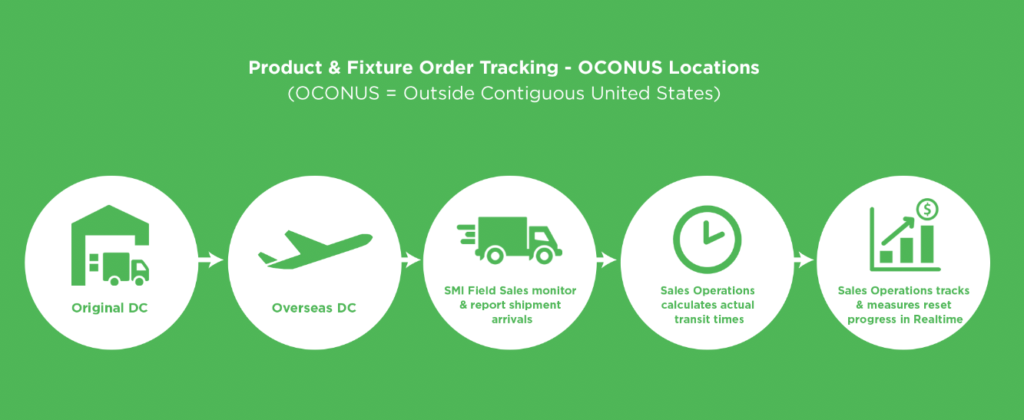 Results produced by L'Oreal and SMI's Partnership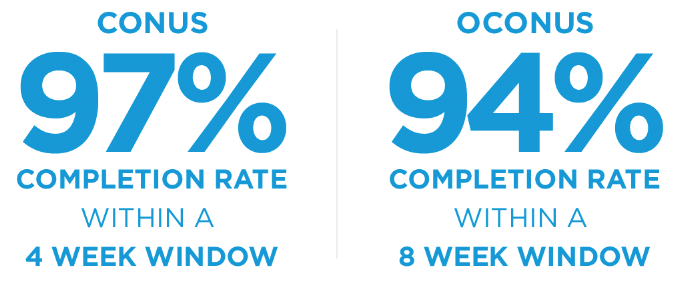 At the end of the reset initiative, SMI provided project level reviews, real-time reporting and recaps to L'Oreal and collected data required to enable future improvements. SMI secured imagery and feedback from on-site staff members and mapped labor management by planned versus actual for further study. If your retail team is considering partnering with retail supply chain and management experts, click the button below to start a conversation about your needs.